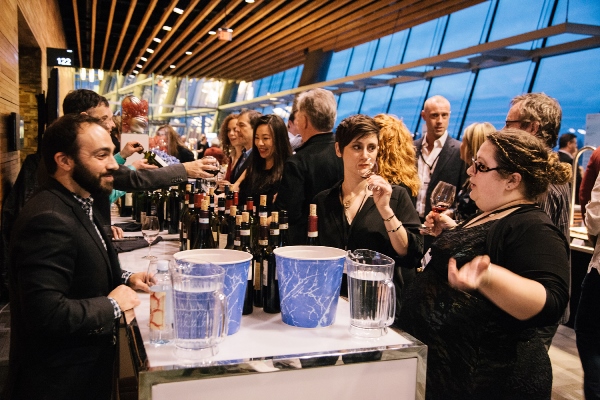 2017 marks Canada's 150th birthday and what better way is there for the Vancouver International Wine Festival to pay tribute to the sesquicentennial than to have Canada be the theme country?
While a few folks might have already grabbed some of the early bird tickets made available in 2016, public ticket sales will be launching on Tuesday, January 10 for the series of events to take place between February 11 – 19, 2017.
This year's wine festival will feature 180 wineries from 16 countries. Among them are more than 70 wineries from British Columbia, Ontario and Nova Scotia, making it the largest gathering of Canadian wineries ever at an international festival!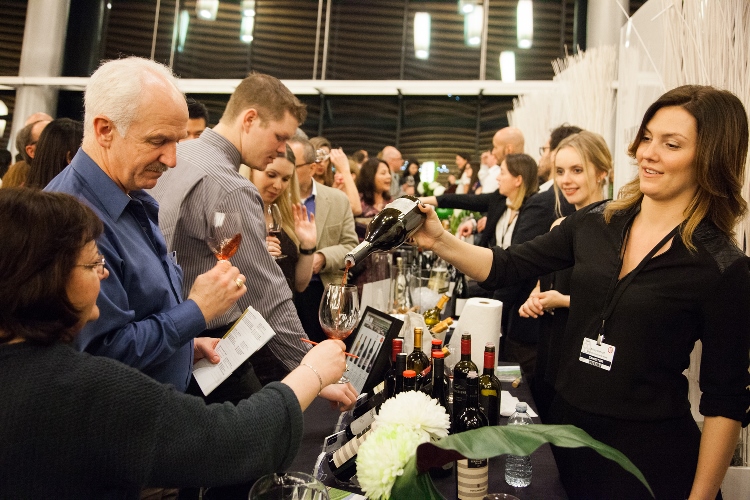 Featuring a range of activities, events include winery dinners, paired lunches/brunches, wine seminars and our favourite, the wine tastings! The seminars will fill your mind with knowledge to make sense of what you taste but what we love most about the international tasting room is that we walk away from the event feeling a sense of connection with the winemakers and always with new found favourites in our arms.
A few local favourites that we recommend you don't miss:
Black Hills Estate Winery
Tantalus Vineyards
Osoyoos Larose
Painted Rock Winery
Quails' Gate Winery
As we launch into 2017, we can't wait for another year of tasty adventures. For tickets and to learn more about the Vancouver International Wine Festival, visit www.vanwinefest.ca.
For a list of Canada 150 events in Vancouver this year, check out Tourism Vancouver's list of ways to celebrate 2017 all year long: https://www.tourismvancouver.com/media/articles/post/canada-150/